NSO Symphony Orchestra tickets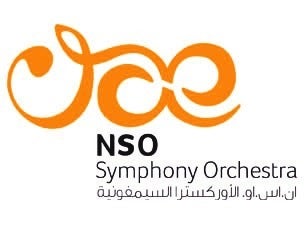 More than 100 musicians of some 20 nationalities, who live in six of the seven emirates, make up the various formations of NSO and are professional musicians and musical educators who have performed regularly for their own national orchestras. NSO Symphony Orchestra performs major symphonic and operatic works, as well as more popular forms, ranging from film scores to musical theatre. Every concert endeavours to feature musical contributions from the UAE, whether a composer, solo singer or musician.
Right now we don't have any 'NSO Symphony Orchestra' events, but we may get some soon.
Browse events by category